The purpose of staging your Longboat Key home for sale is to highlight its best features and improve its less-desirable ones. When you create a sitting area arranged to face a large window, for example, homebuyers can picture themselves leisurely taking in the view. Staging makes the home feel move-in ready and allows homebuyers to see themselves making it their next home. The process of clearing out items, depersonalizing, and organizing will give you a headstart on your move, making the process easier on you when it's time to close.

A well-staged home will help you sell your property faster, and often for a higher price. Here are the six most important staging trends for you to follow to make the most of your staging.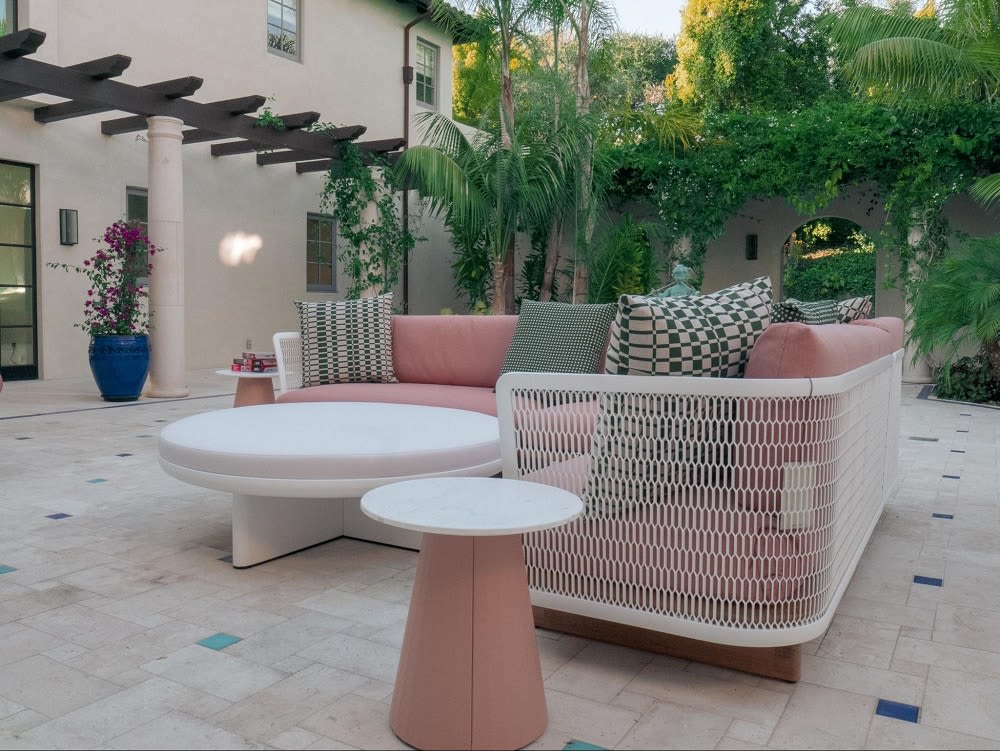 1. Accentuate outdoor spaces
One of the primary features that buyers of Longboat Key real estate look for is an enjoyable outdoor space. From a
fire pit
to a full outdoor kitchen, a well-crafted outdoor space will increase the value of your home and make it extra attractive to homebuyers.
Staging includes outdoors as well as indoors. Just like when you're staging your living room, choose and arrange furniture to enhance the flow of foot traffic. Add some color with decorative pillows and potted plants. String lights and other thoughtful lighting will go a long way toward making the space feel complete.
Stage as many outdoor spaces as you can, so don't neglect the front porch. If yours is spacious enough, consider adding a few chairs and a small table. If you have any other features in your backyard, be sure to accentuate those with good lighting or a well-placed bench.
2. Highlight the home office
The COVID-19 pandemic has highlighted the effectiveness of working from home, and many companies are choosing to maintain remote or flexible-work policies. For many, the need for a functional and comfortable workspace won't be going away! The home office is now one of the most important areas when staging homes for sale in Longboat Key.

If your home doesn't have a home office, consider creating one. You don't have to do a full remodel to add another room. Look for areas in your home where you can carve out dedicated space. Do you have a rarely-used formal dining room? Or extra space in a spare bedroom? Any well-lit area with space for a desk and chair can be staged.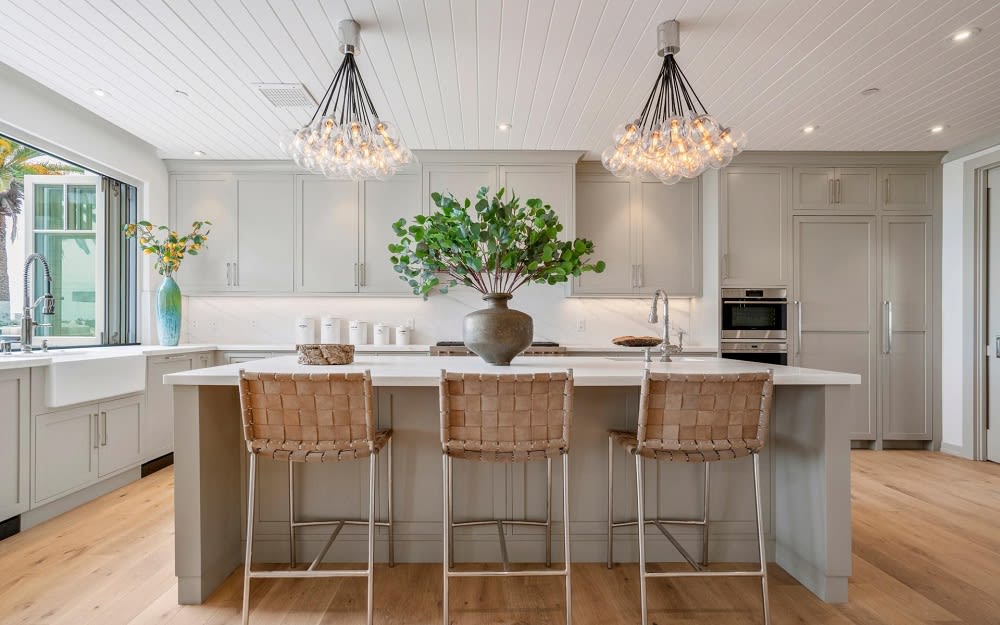 3. Make the kitchen shine
Buyers looking at homes for sale in Longboat Key are sure to focus on your kitchen — real estate experts say people spend more time looking at the kitchen than anywhere else in the house. Make sure it sparkles, with fresh paint on the cupboards and new hardware if your current ones are outdated.

Homebuyers will open drawers and cabinets to get a sense of space, so make sure to highlight your cupboards' roominess by paring down to the essentials — half-full is a good rule. Organization is key, so if you have any special, built-in features, be sure they get noticed. An empty countertop looks more spacious than one with appliances on it, so hide the coffee pot and other kitchen tools.

Your kitchen table is your opportunity to bring in some color and make the room feel cozy. Decorate it with fresh flowers as a centerpiece, or use cloth place settings to warm the area up.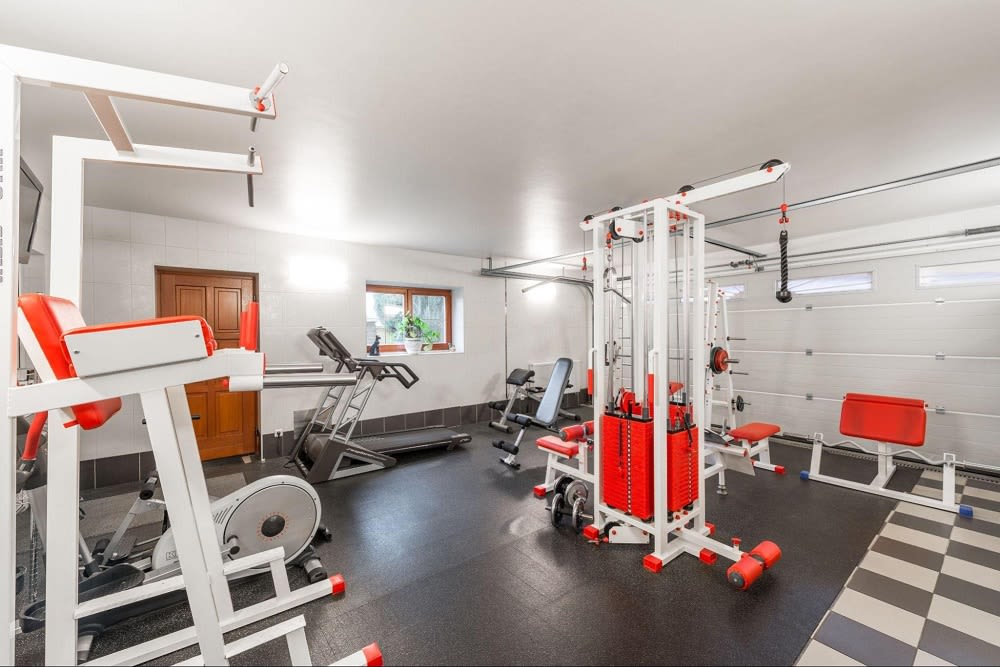 4. Showcase an exercise area
Another impact of the COVID-19 pandemic that won't likely reverse is the move from gym exercise to home workouts. Investments in home exercise equipment and online fitness subscriptions spiked as many discovered the convenience of working out from home. When staging, carve out a space where you can place a yoga mat and some hand weights. These simple items are all you need to suggest to potential homebuyers that they'll have enough room to exercise in their new homes.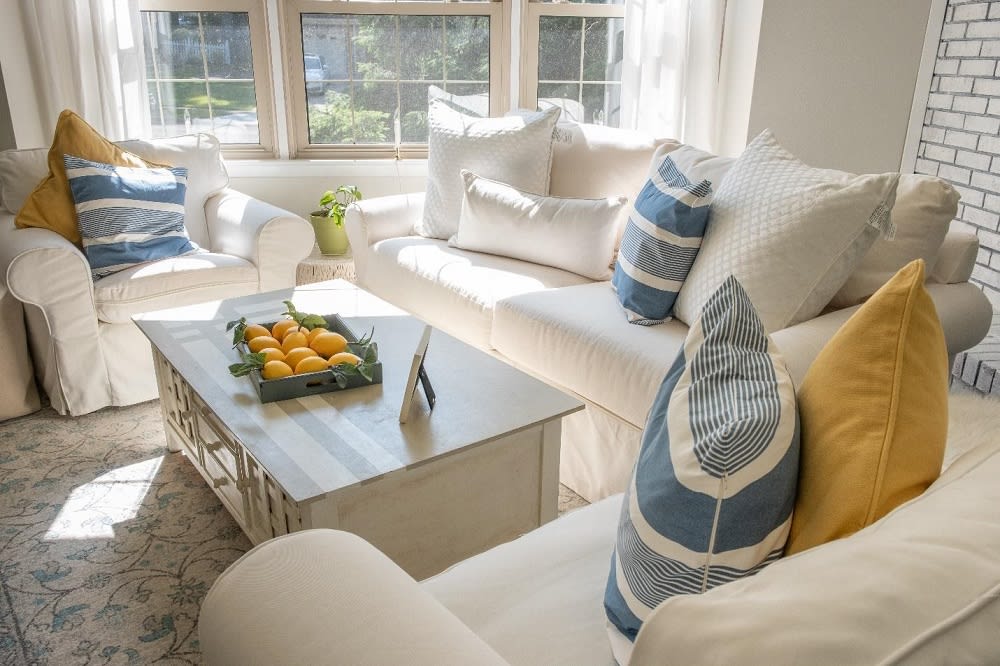 5. Make everything cozy
Linens warm up a space, making it feel inviting and cozy. They also are an easy way to add color to a room. Consider adding some pillows and a couch throw in seasonal colors and styles. Similarly, you can use cotton rugs to center seating areas and provide another element of warmth.

To breathe a sense of life into the room, decorate multiple rooms and areas with plants - even if they're faux plants, the effect will be similar. When buyers look at homes for sale in Longboat Key, they want a home they'll feel comfortable in.
6. Depersonalize and organize
A staging technique guaranteed to help sell your Longboat Key real estate is depersonalizing. Put away your family photographs, trophies, and knick-knack collections — buyers want to imagine their new lives in your home, not be reminded of yours. Replace these personal items with just a few art pieces, vases, or plants that serve to highlight areas that you want homebuyers to notice.
For example, putting some decorative books or a plant on built-in shelving is a nice way to call attention to the feature and show how the shelving adds décor to the room.
Organize
the items in your pantry, cupboards, and closets so that it is visually pleasing. Clutter will make a shelf seem smaller, even if it's large enough when empty.
Ryan and Barabara of
The Ackerman Group
are happy to help homeowners stage their properties and are dedicated to getting the best results. They have years of experience helping homeowners and investors find the best real estate for their needs.