Buying Longboat Key real estate or a home in the nearby area is a serious and sometimes intensive process, but it can be exciting. Once you've found a home that truly strikes you as worthy of owning, it is natural for your buying temperature to reach a feverish level. However, it is essential to keep in mind that any home, no matter how nice and luxurious, can have hidden flaws. Here are some of the most important reasons why you should always get an inspection before buying a home and why you might want to get an inspection before selling one.
1. Appearances can be deceiving
If you've ever had the opportunity to see what lies behind a piece of drywall, you've had some insight into just how different the underlying infrastructure of a home is from its outward appearance. From electrical wires to plumbing, there is a lot going on behind the scenes. This applies to virtually every square inch of a home, including the appliances, flooring, and roofing. No matter how the paint, carpentry, or other surfaces of a house may look, there could be any number of issues with the structure or interior features unbeknownst to you.

The point of a home inspection is to have an experienced professional take a closer look at a house before you buy it. The level of training and education required for home inspectors varies by state. In Florida, the Department of Business and Professional Regulation requires home inspectors to undergo numerous hours of study and pass an exam in order to obtain licensure.
2. An inspection will help you negotiate
When you are negotiating a contract with the seller, you will want a reasonable basis for the offer you are making. You cannot trust the seller to give you an accurate opinion on the home's condition, not merely because of human nature but because the seller may not have in-depth knowledge of the home's condition. If the house has not had any recent issues that are noticeable, the seller has every reason to believe that the home is in stable condition. Even if the home inspection proves the seller right, at least you go to the table knowing that you are considering a worthwhile home.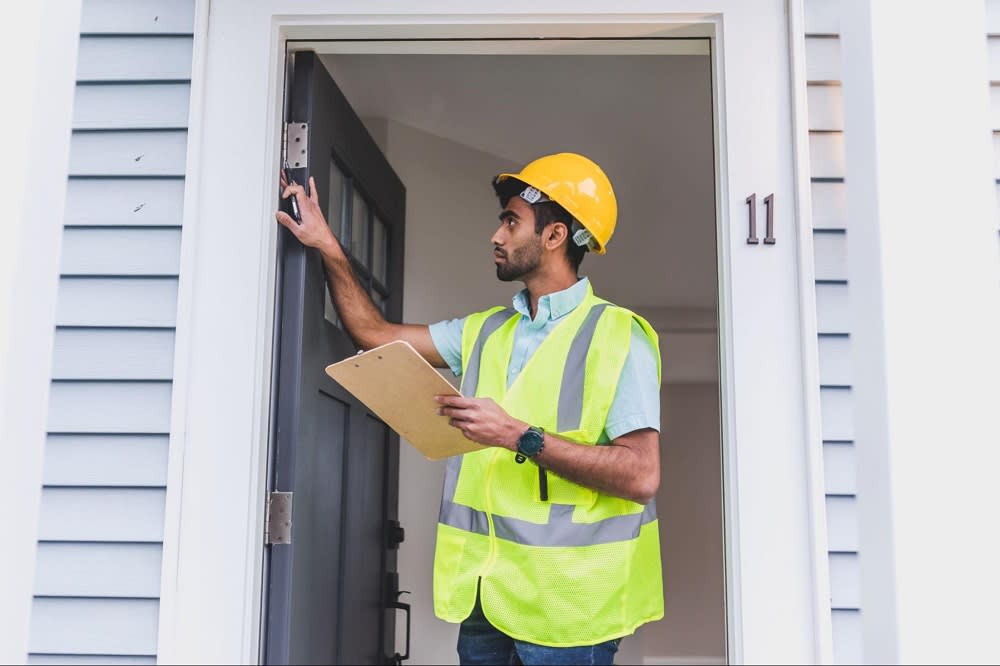 3. An inspection could save you money
Home inspections do not cost much, but they could save untold amounts of money downstream. According to a
Forbes Advisor article
on home inspections, a buyer typically pays around $300 to $500 for an inspection. For a few hundred dollars, a home inspection can help you avoid untold thousands of dollars in expenses later on. If you were to unknowingly purchase a home that needed serious repairs, the costs would vastly outweigh the cost of an inspection. In most cases, you would be liable for these costs once you have purchased the home.
4. An inspection protects you from buyer's remorse
You may be incredulous at the idea that someone could regret such a major purchase as a home, given the amount of work that goes into sealing the deal. Though uncommon, this can happen, especially if the buyer skips the inspection only to find out that repairs are needed later on. An inspection provides one small additional step in the homebuying process that gives you a lot more information than you would otherwise have. Moreover, a home inspection can help ensure that the property you buy is worth the money you pay for it, providing an additional level of confirmation that you are making the right decision for you.
5. Inspections offer benefits without any real drawbacks
The benefits in terms of planning your sale, avoiding headaches, and making an informed purchase are decisive reasons to get a home inspection. While an inspection has clear benefits, there are no significant drawbacks. Other than the one-time dollar cost you pay to the inspector, there is no sacrifice on your end. Even if the inspection does not reveal anything significant, the expense is worth it just to have peace of mind and be able to close on the home with confidence.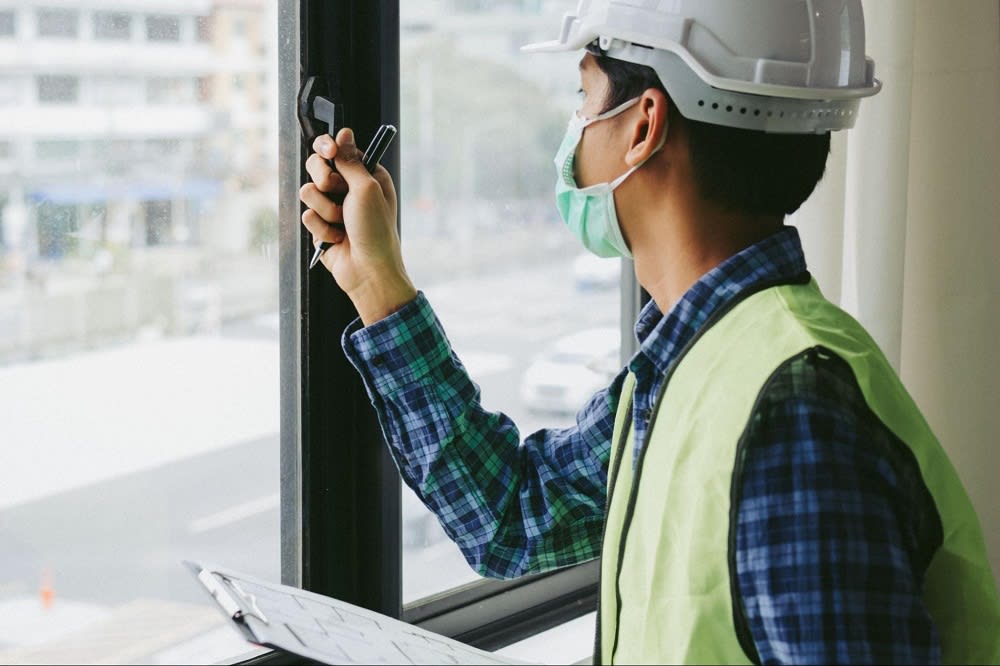 6. An inspection can also benefit you as a seller
According to an article from the National Association of Realtors (NAR), you may also benefit from getting a home inspection if you are the one selling. While it is usually the buyer who calls for an inspection, the reasons why a pre-listing inspection may benefit a seller are fairly transparent. An inspection gives the seller peace of mind that no major issues will arise later in the process. Getting an inspection can save a lot of time, reducing the possibility that buyers and sellers will have to renegotiate a contract following a buyer's inspection. A home inspection allows the seller to fix any issues ahead of time and confidently set a reasonable listing price. The NAR offers additional information for buyers and sellers on its
home inspection webpage
.

If you are considering purchasing a home that has already been through a pre-listing inspection, this does not necessarily make it safe to skip your buyer's inspection. Talk to your real estate agent for more insights.
7. Your realtor will likely recommend it
Almost any realtor will tell you that a home inspection is a necessary step in the homebuying process. If you'd like to get an insider's perspective or take a look at some of the best Sarasota, Siesta Key, or Longboat Key real estate, get in touch with an agent at
The Ackerman Group
. With offices in Sarasota and Longboat Key, The Ackerman Group's local realtors work with the best luxury properties in Sarasota County. The firm's impressive portfolio of
featured properties
and
past transactions
includes extravagant condominiums and single-family homes, with numerous properties on or near the beachfront. For more information on premier high-end Sarasota, Siesta Key, and Longboat Key real estate, contact
The Ackerman Group
today.